As of July 1, 2021:
Adult & Senior Water Aerobics returns to DHSC! Sign up for the sessions on the 'Summer Water Aerobics' tab.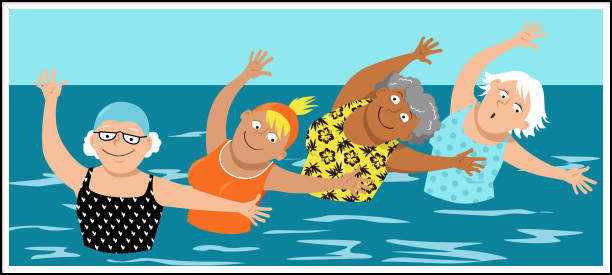 Registrations NOW OPEN for our Summer Fun Swim Camp and Swim Team Conditioning Sessions! Click on the 'New 2021 Summer Fun Swim Camp ' tab/menu and 'Swim Team Conditioning Sessions to find out more!

SWIMMING POOL
The swimming pool is heated and available for lap swim and open swim Tuesday thru Sunday 12:00pm to 8:00pm. and CLOSED on MONDAYS for deep cleaning and super-chlorination. Staff member will be on the facility during these hours. Lifeguards are now on duty!
To check availability, click on the Calendar Link:
Members are required to make reservations to use the pool. Reservations can be made by phone (909) 860-3418 or by email to office@deanehomesswimclub.com
CLUBHOUSE RENTALS
Due to the restrictions for social gatherings in large numbers, clubhouse rentals are suspended until further notice. We will continue to keep you updated as protocols are revised by the Los Angeles County Department of Health (last updated June 1, 2021)

NON-HOA MEMBERSHIPS 2021
We are excited to welcome back our Non-HOA Members! Your membership is reinstated beginning May 1, 2021, and a letter is on its way to you with additional information.
There are a few membership opportunities currently available to join our swim club, so contact our office if you're interested in a yearly membership for $375.00 and we'll give you more details!
We urge everyone to continue to follow the social distancing guidelines and stay safe and healthy.


- - Upcoming Events:
Monthly Board Meeting on Monday, September 13 @6:30pm
CURRENT OFFICE HOURS:

Tuesdays and Fridays: 2:00pm to 5:00pm
Address:

1010 Overlook Ridge Road
Diamond Bar, CA 91765
Office Phone Number: (909) 860-3418
Email Address: office@deanehomesswimclub.com
Office Staff Members: Ivonne Trypucko (Manager) Nadia Ybarra and Thomas Rieu
Follow us on Instragram:
Click Here
Deane Homes Swim Club is located in the heart of Diamond Bar, California. DHSC is a community swim club and a place for our members to have fun, share special events, and cool off in the summer.
Copyright 2011-2021 Deane Homes Swim Club